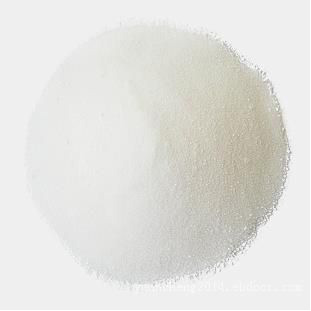 Molecular formula:C12H14CL2FNO4S
Molecular weight:358.2
CAS No.:73231-34-2
Description: white or white crystalline powder, odorless, bitter taste.
Purity: ≥98%,moisture: ≤0.5%,residue: ≤0.1%,Heavy metal: ≤20ppm,acidity: 4.5-6.5,chloride: ≤0.02%,fluorine: ≥4.8%,Related substances: the total of impurity spots. ≤2%。
Purpose: Special antibacterial drugs for animals. special antibacterial drugs for animals, bacterial diseases of pigs, chickens and fish caused by sensitive bacteria, especially for respiratory infections and intestinal infections.